was established in April 2014 as a holding company for tuna, sardine and mackerel processing factories.
We produce guaranteed excellent quality tuna, sardine and mackerel products using the most advanced production technologies in one of the world's largest food processors. We meet every standard expected by the international community and export our products in high quality across countries including Libya, Malaysia, Singapore, New Zealand, United Arab Emirates, France, Austria, Italy, India, Mauritania, Jordan, Kuwait, Qatar, Saudi Arabia,  Turkey,  Yemen,  Austria and etc.
Company Profile:  
Established:                         April 2014
President:                            Mr. Adel Ali Abdelhadi
Managing Director:              Ms. Suwannee Khongkaew
Registered Capital:              $10,000,000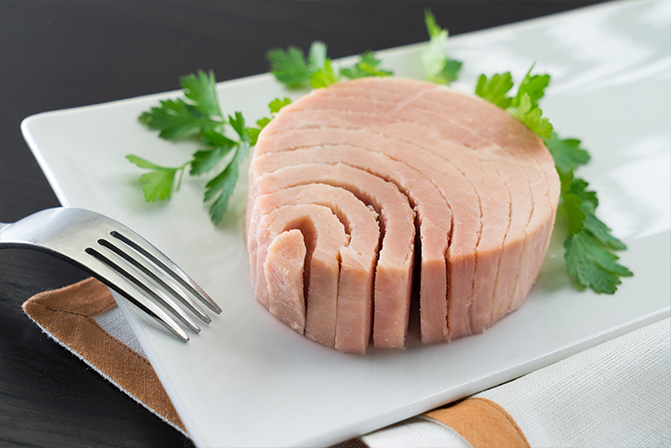 888 MEC Tower 14th Floor, Debaratana Road , Bangna Tai, Bangna , Bangkok 10260
The Pretium Bangna 91/7 Bangna – Trad Road , Bangkaew,
Bang phli, Samutprakan 10540 Thailand.
Tel:  +66 925411454 / +66 847217966 / +66 2 1708334
Email: adelbkk@cfi-capitalfood.com / Kathy@cfi-capitalfood.com 
website: www.cfi-capitalfood.com
ID LINE: suwannee997
WhatsApp: +66 847217966
(+66) 925411454

(+66) 084 721 7966

(+66) 02 170 8334
Monday to Friday 8:30 am – 5:30 pm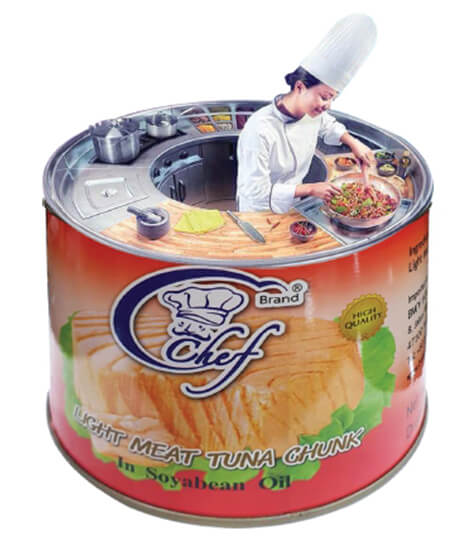 If you have any question or if you are interested in any of our services, our teams of professionals are ready to assist you through these convenient channels.
Have any questions? Call us now!